InPhase
For Problems


Power Factor Improvement
Power Factor indicates how efficiently electric power is used in a system. Due to inductive loads ,operation of dynamic loads ,low loads & imbalance in power systems the PF is adversly affected,leading to utilities imposing penalties. The improvement PF is not only for cutting down energy costs ,but to use energy efficiently & reduce bad environmental effects . If your company is under monetory losses or is facing issues in profuctio InPhase is one stop solution .We offer complete PF correction services for your power systems using wide range of technology with complete site inspection, to suit your needs ranging from APFCs , RTPFCs, Active Filters & Smart Hybrid solutions.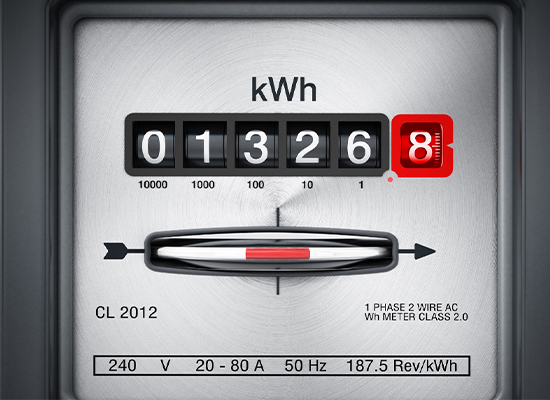 InPhase
For Problems


KVAH Billing Reduction
KVAh billing is incorporated to ensure that customers use power efficiently with reduced losses .The reactive power is drawn from the grid as per the process of load operation and type of loads like drives, motors, non-linear & inductive loads, which leads to additional billing charges. These charges can be eliminated by installing reactive power compensators like Active filter , SHAF solution , RTPFCs etc . These solutions maintain unity PF by reducing the KVAh units consumed r as per the load demand using cutting edge technology , so the customer after installation will exempted from paying additional charges for the KVAh units consumed.
InPhase
For Problems


CPP Power Factor Improvement
Major production & energy industries have their own source of power for uninterrupted power and donot rely on the electricity board completely . These plants have issues with grid syncronization and interferences with many sources of power in place.As the grid is lightly loaded and most of the steady KW is sourced from the CPP.The dynamic reactive power (KVAr) is drawn from the grid without a proper compensator meeting the KVAr demand is a major challenge. Energy management in terms of costs & design is an issue and needs solutions which needs power electronics based high-level technology to operate in floating grid condition. InPhase Active compensators are proven to be beneficial & efficient in these complex operations. Know more about solutions for floating grid.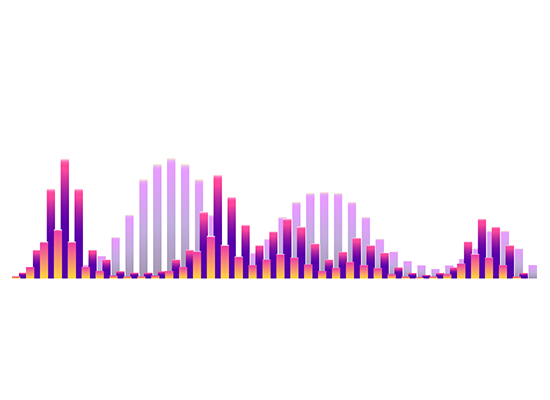 InPhase
For Problems


Harmonics Mitigation
A pure sinusoidal waveform is an ideal system , but due to non-linear loads , electronics based systems, constant switching loads, automated sytems , DC drives and other loads the power system is injected with harmonics with frequencies in multiples of fundamental , this causes distortion in voltages and pollutes the power quality , leading to heating in cables, transformer , improper operation of systems and switchgear failure. These needs to be addresed as major industries face loss in production due to failure of electrical equipments . If your company has issues of harmonics , leading to loss of production , improper operation of electrical equipements InPhase with a dedicated team conducts complete harmonics study to analyse the cause of the harmonics & eliminate with high level Active filters proven to improve the efficiency of the systems .
InPhase
For Problems


Drives Harmonic Mitigation
The drives connected in the power system results in a combination of non-linear and linear systems making the system complicated. Drives operate with semicondutor switching operates at a certain switching frequency generating harmonics ,voltage niotches & distortions . InPhase active filters have performed exceptionally with the problems of DC drives & other drive harmonics .Methods to mitigate harmonics involve using passive technology by using a reactor or complete active filter technology. These harmonic filters can be specifically connected to the drive to mitigate the harmonics.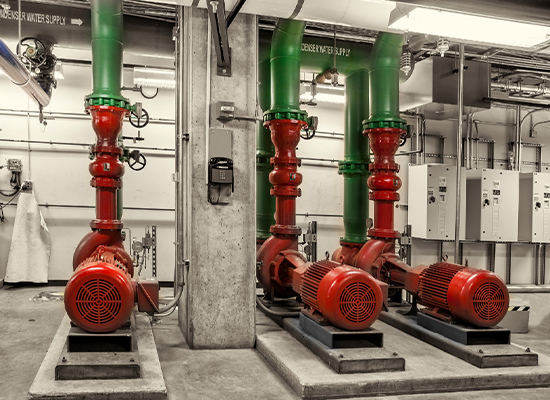 InPhase
For Problems


Unbalance Compensation
Unbalance occurs in the power systems when the voltages and currents in the three phases are unequal , this is due to the unequal load distribution in the electrical network.These causes degradation of equipments , cable derating, inefficient operation, tripping of equipement, fluctuating torques in the motors etc..,InPhase has provided special solution to tackle L-L unbalance & negative sequence where the specifically designed controller to measure the components of each line and counteract the unbalance. If you have problems with unbalance hindering the processes & production InPhase is ….